MagTek iDynamo Swiper FAQ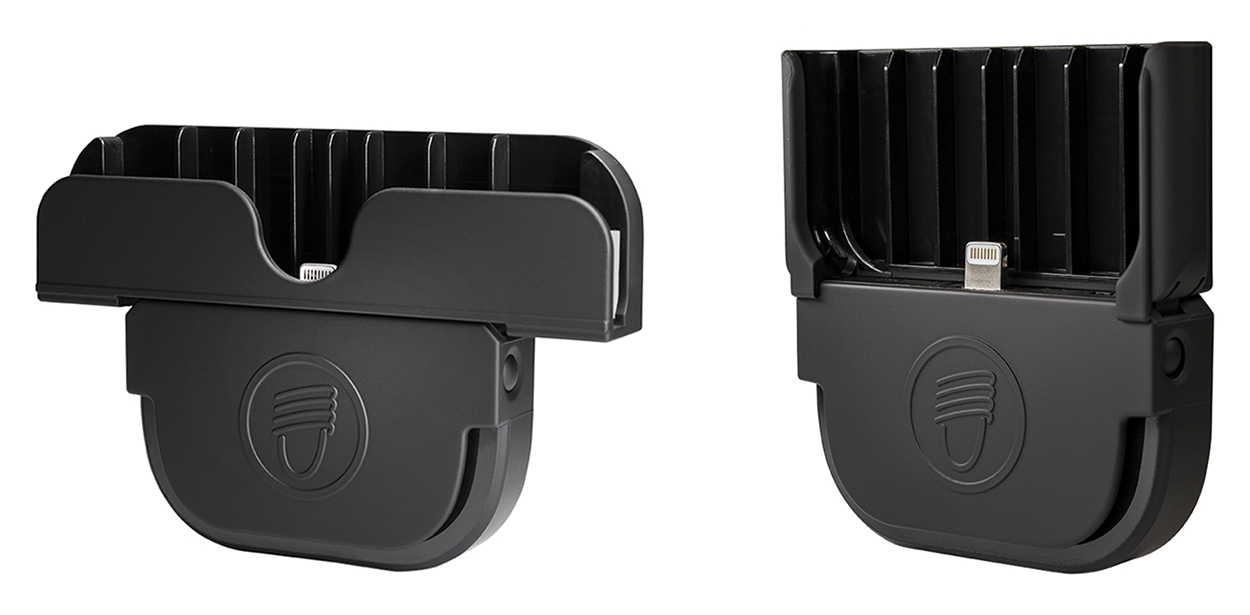 The Magtek iDynamo swiper is a simple to install card reader for your iPad product. Please see below for more information.
Setting up the MagTek iDYNAMO swiper
1) Plug the Magtek iDynamo devise into the iPad (make sure you do this before you launch the AnyRoad FrontDesk app)
2) Open the AnyRoad FrontDesk app on the iPad
3) Click on the top left hamburger menu button
4) Select "Settings" option at the bottom left of the screen
5) Click on the "Hardware" option
6) Make sure the "Card Readers" option is selected
7) Select the "Magtek" check box under the Select a Card Reader for Taking Payments Label
8) Make sure that next to the MagTek option you see the connected status
The device charges from iPad, but if you need to charge both the iPad and the card swiper, plug in the USB dongle
(Optional) To charge the iPad, plug a micro USB cable into the port on the back of the reader. Connect the other end of the cable to the iPad's charging adapter.

Charge the iPad only when needed. Leaving the micro USB cable attached all day can cause damage to the charging port on the reader.
Troubleshooting
If you encounter a problem while processing credit cards with the iDynamo, you may see an error message on the register. Here are common errors and how to solve them.
iPad Not charging properly with Magtek plugged in
The device is not charging properly
1. Please use the original Apple charger that came with the iPad (photo below)
2. You would plug the chord from this into the back of the Magtek swiper.
Card Not being Accepted
This is usually caused by a problem with the connection between the iPad and the iDynamo.
Close the AnyRoad app. Then Unplug the iDynamo from the iPad.
Restart the ipad
Plug the iDynamo back into the iPad.
Open the Anyroad app
Try to run a credit transaction.
Card declined / Decline
Card declined and Decline both mean the attempted charge was refused by the customer's bank.
Try charging the customer's card again.
Try a different card or form of payment.


If you have any additional questions, you can contact our Customer Experience team at support@anyroad.com.